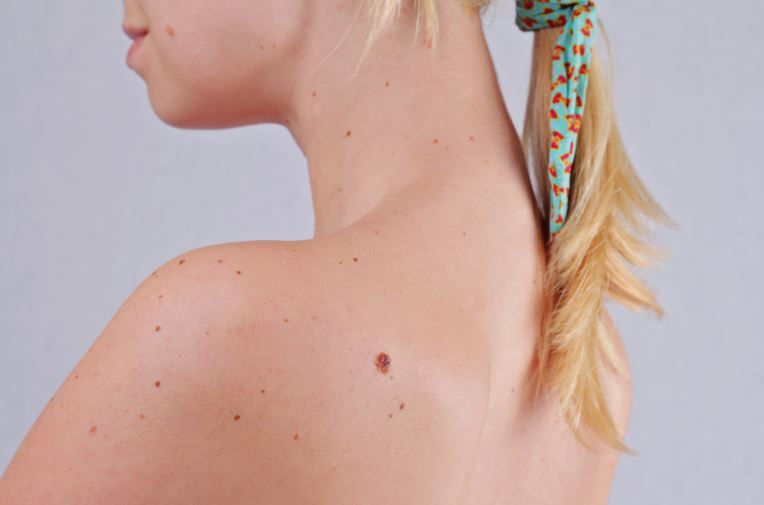 Wrong Ways to Removing Moles and Skin Tags at Home
Monday, 25 February 2019

0

589

0
There are many websites online that tell you that they can help you to remove your moles at home. Most times, these websites are using clickbait and do not offer any actual remedies that will benefit you. Other times, their methods could leave to serious injury to you. Always consult with your dermatologist before attempting any skin tag or mole removal plan at home.
Dangerous and ineffective ways of removing moles
Here are some common skin tag removal methods that don't have any merit and waste your time and money. Some of them can even cause damage to your skin and prolonged irritation.
- Using apple cider vinegar to burn the mole – This method involves burning the skin mole with a cotton wool ball soaked in apple cider vinegar. It mostly causes damage to the skin and could lead to other complications. Because you do not know if the mole is a manifestation of cancer, burning it off with apple cider vinegar will only leave you with a melanoma which could become life-threatening over time.
- Using garlic – some people believe that taping a clove of garlic to the skin of a mole will remove it. It is not true and this most times leads to scarring of the skin if not done correctly. This method can also cause a severe burning sensation that could get intense unlike the comfort of doing things right and using a mole removal pen or visiting a professional dermatologist.
- Cutting off the mole with a mole or scissors – Never attempt to remove moles with home surgical tools like knives or a scalpel. Doing this at home can lead to bleeding, infection and severe discomfort. If you find yourself in this situation, call a doctor immediately to help to take care of you and prevent you from hurting yourself even more unlike when you use a mole removal pen.
Why You Should Not Try DIY treatments
If you get the urge to try removing your skin tags and moles by yourself, it means it has become a source of irritation to you. Save yourself the frustration of causing infections, scarring, and bleeding for yourself. Cutting a skin tag or mole could also expose you to cancer or infections that will adversely affect your health. The worst part of it is that you may not even be successful with the DIY removal method, leaving you hurt all for nothing.
Visit a dermatologist today
You can either use a skin tag removal pen or a mole removal pen to take care of your skin growth or speak to your dermatologist to propose a permanent and effective solution to your warts problem. Even if you use a mole removal pen to remove your mole, you should still visit a dermatologist to give you a check-up and be sure that everything is fine.
For your effective mole removal pens, visit Dovosa.com today to start your journey towards flawless skin.


Your cart is currently empty.